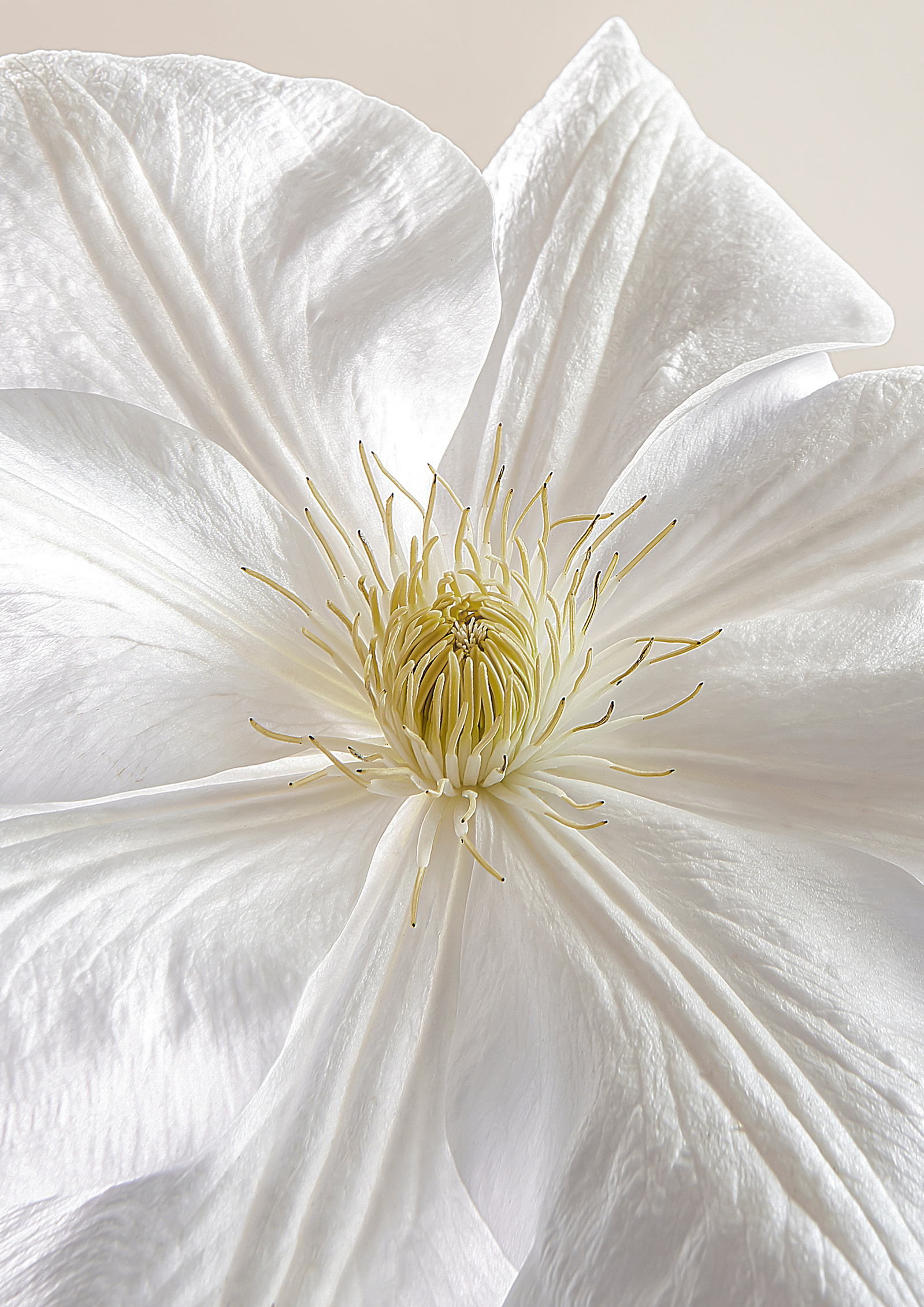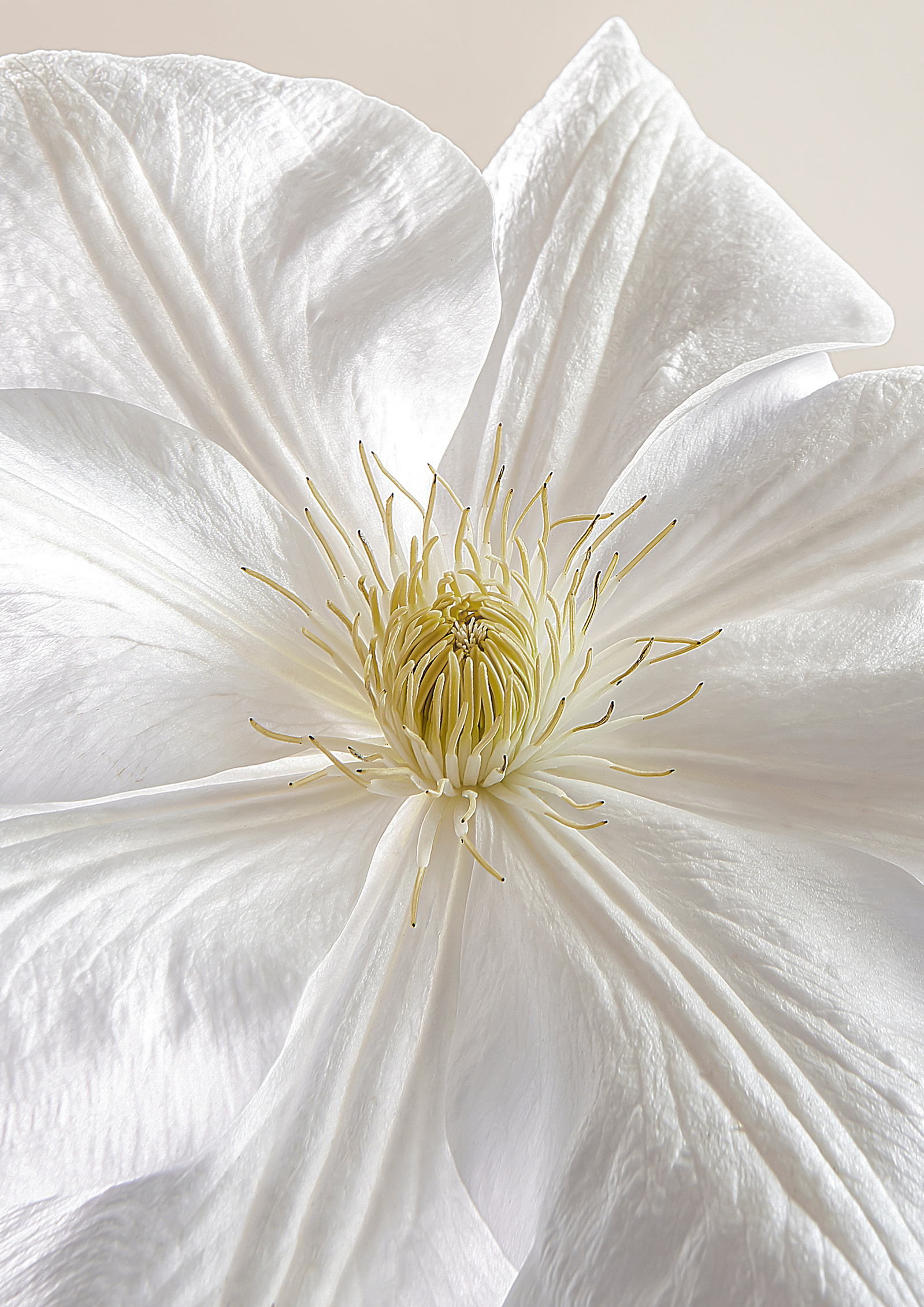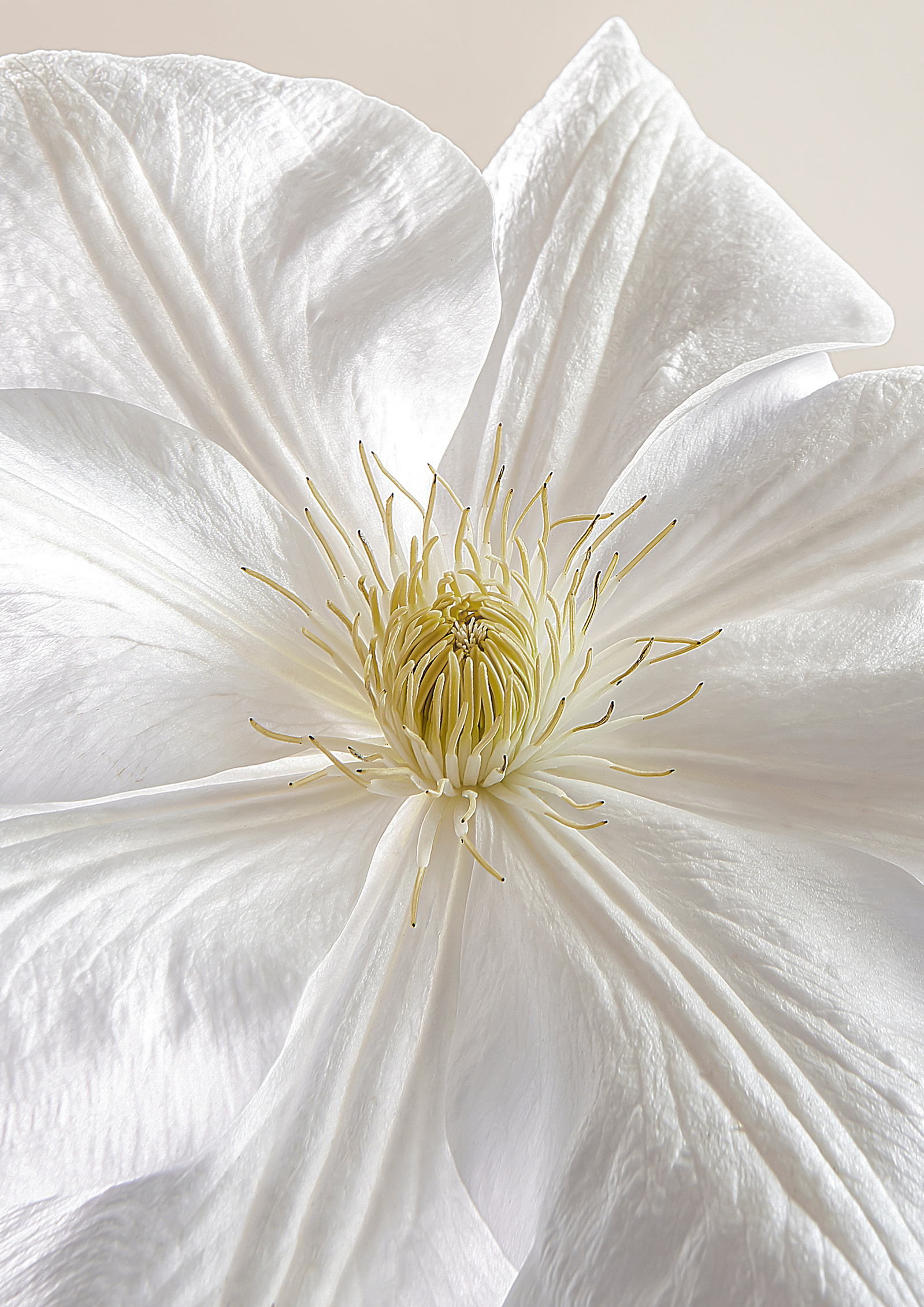 Welcome to my website, where I specialise in bringing your products to life through Creative Product Photography!
My passion as a Product Photographer, lies in capturing the unique essence of your brand and telling your story through captivating imagery that will resonate with your audience.
I believe that a great product photo can be the difference between making a sale or not, which is why I take the time to understand your brand and your target market so that I can produce stunning images that not only look great but will also drive sales.
The process is simple. I'll work with you every step of the way, from initial consultation to final delivery, to ensure that I capture your vision and bring your products to life.
Whether you're looking for that one essential photo, a collection of lifestyle images or clean and simple product shots, I've got the skills and expertise to deliver stunning imagery that will truly showcase your products.
So, whether you're launching a new product line or looking to revamp your website and marketing materials, let me help you take your business to the next level.
This is my studio in Brockley, South East London!
With over 15 years of experience as a Still Life Photographer, I have had the privilege of working with various small and start-up businesses to help boost their sales through Professional Product Photography.
I understand that every business is unique, and that's why I offer a range of options tailored to suit your specific needs, regardless of the stage your business is at.
By doing so, I can better understand your requirements and provide the best solution for your business.
My expertise lies in capturing the essence and beauty of still life objects. Whether it's creating stunning visuals for your marketing materials, or improving your online presence, I'm here to help you make a lasting impression and increase your sales.
Hear what a couple of my clients say.....


Charissa Rao - Vincent, Social Media Strategist @ Tiny Roar
I have had the pleasure of working with Naomi on a number of projects. During all of our interactions she has proved to be professional, approachable and incredibly skilled. She has also taken the time to explore what has been needed and has been able to fulfil all briefs. I have passed her details on to a number of colleagues and they have also been very happy with the services that Naomi has provided.
Charlotte Cripps, Art Director @ Televisual
Naomi was easy to work with, with a lovely helpful can-do energy, offering over her own brilliant creative ideas to make sure we got the best finish to every shot. She works well under pressure and always delivers top notch beautiful photography. She is by far the best photographer I've worked with, and I've worked in the editorial industry for 15 years! Can not recommend enough!
Are your website images working hard enough for your business?
Or are they costing you valuable customers?
Download my Free guide that will show you...
5 Essential Photos You Need to
BOOST YOUR ONLINE SALES
An easy to implement guide that will show you how to use your photos to grab attention and increase sales