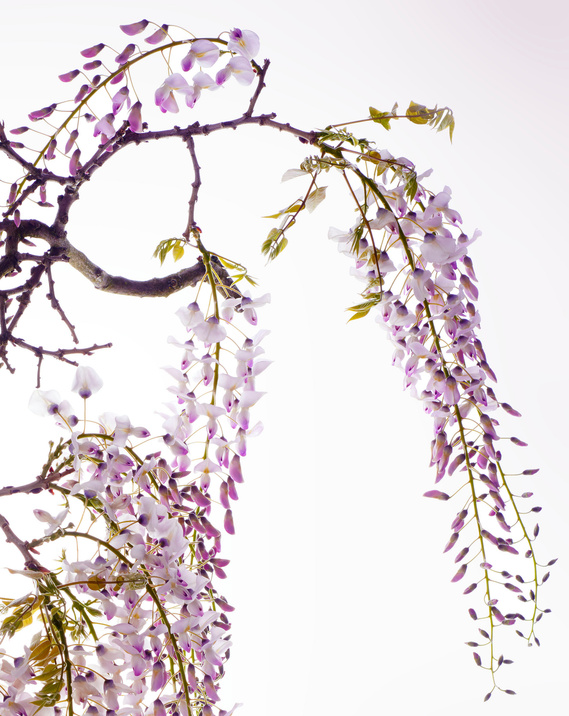 Some Frequently Asked Questions
1. Why can't I take the pictures myself?
You absolutely can. I would say for social media, day to day activity, and for when you want a more lifestyle feel, taking pictures with your iPhone definitely has its place. But taking time out from your business to experiment can be costly, frustrating and time consuming. Achieving perfect product photos is a skill and a worthwhile investment.
2. What equipment do you use?
I have a professional Nikon D810 camera with a variety of lenses. I also use Elinchrom flash lighting, and day light when available. I have different coloured back drops, papers, floor boards, wallpapers, props and mannequins.
3. What if I don't like the final images?
I have created a specific Define Your Brand exercise that will provide me with information about your brand and its uniqueness. We have a clarity call together where we discuss our ideas to come up with the master plan for the shoot. I want you to be 100% happy with the images, so anything you don't like can be altered.




Where are you based?
My studio is
1, Bearstead Rise, London SE4 1RQ
I will return all items to you Free of Charge
Are your website images working hard enough for your business?
Or are they costing you valuable customers?
Download my Free guide that will show you...
5 Essential Photos You Need to
BOOST YOUR ONLINE SALES
An easy to implement guide that will show you how to use your photos to grab attention and increase sales
Privacy Policy
The personal information you share with me via my site is governed both by my Privacy Policy and GDPR legislation (General Data Protection Regulation – a new set of rules designed to give EU citizens more control over their personal data).
When you subscribe to my site, I collect the personal information you give me such as your name and email address. I do not share your personal information with any third parties.
When you browse my site, just like most sites I also automatically receive your computer's internet protocol (IP) address in order to provide me with information that helps me learn about your browser and operating system.
With your permission, I may send you emails about my work, launches or promotions. When you provide me with personal information to complete a transaction or place an order I imply that you consent to my collecting it and using it for that specific reason only.
I use Mailchimp to manage and collate our marketing mailing lists. If I ask for your personal information for a secondary reason, like marketing, I will ask you directly for specific consent. If, after you opt-in to Marketing consent or similar, you change your mind, you can contact me at naomi@naomijmorris.com and I'll unsubscribe you. I may disclose your personal information if I am required by law to do so or if you violate our Terms of Service. I keep my privacy policy under regular review and I will place any updates on this web page. This privacy policy was last updated on 15/01/2019.
My site is hosted on Format. They provide me with the online e-commerce platform that allows me to sell my services to you. Your data is stored through Format data storage, databases and the general Format application. They store your data on a secure server behind a firewall and adhere to GDPR legislation.