Have you found getting compelling photos that reflect your true style is time consuming and ineffective?
Are you tired of feeling disappointed, because you have a great product but are not reaching enough customers?
If you answered yes to any of these questions, then you're in the right place.
You will learn...
Which photos you need most for your website and social media
How to use them to attract and engage your audience
Simple ideas you can use to inject more personality to your brand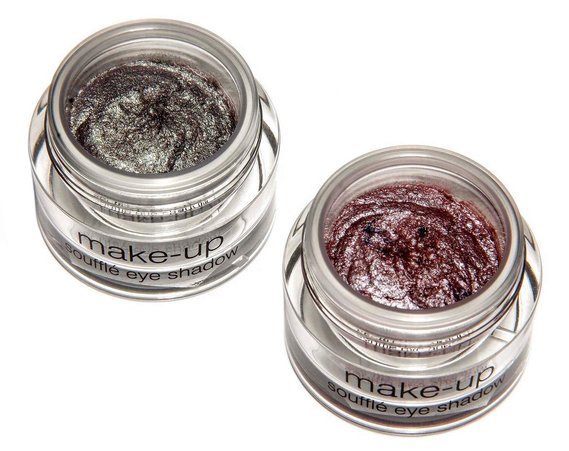 Jez Cripps, Creative Director
"I have worked with Naomi on a number of projects and would happily recommend her to anyone. Aside from delivering brilliant shots, that were lit perfectly and rich in colour, she was thorough, diligent and highly professional. From start to finish it was effortless - Naomi met me to discuss the shots we needed and brought plenty of ideas to the table. She filled me with enough confidence to let her get on with the job without me being on the shoot and repaid that confidence with beautiful shots."